.
Rota is a Milan-based firm dedicated to private transportation and chauffeured services.
Our broad experience in the field of chauffeured car hire, coaches, motor-boats, private aircrafts etc. allows us to attend to both our business clients and tourists in every corner of the Italian peninsula and overseas, also with the help of our selected and qualified local suppliers.
Request a proposal. Rota will be happy to shuttle your best clients and guests to their business meetings, social happenings or simply help them reach their embarking places or, even more, take them on a visiting trip, an excursion or a complete tour. Always with efficiency and style.
Here is the list of our main services: transfers, excursions, shuttle service, conference transport requirements, evening hire (theatre, restaurant), tours & day hire, wedding hire, driver only hire available, accounts welcome.
Our extensive and established working relationship with local selected providers ensure a high quality and value for your private transportation and chauffeured services requirements mainly in: Italy, Europe, Northern America.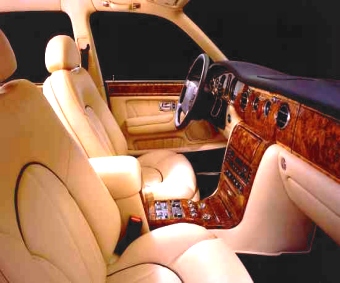 Reservation / request for proposals and other general enquiries including special assistance and information on existing bookings
please email us:
or fax us: +39 025843 1435
We will look forward to bidding on your future transportation needs.