.

Signora Shutte con il Primo Ministro Dr. Ewart Brown
e con il Director del Bermuda Departement
of Tourism, Dr. William Griffith

Ann Shutte, con una consolidata esperienza nel mondo del turismo, sarà a capo del team di New York
Ann Shutte è la nuova director of global operations per l?Ente del Turismo di Bermuda. La nomina è stata annunciata dal premier e ministro del turismo, Dr. Ewart Brown. Il nuovo direttore, dalla sede di New York, avrà il compito di mettere in atto strategie innovative e promozionali sui diversi mercati di interesse, tra cui l?Italia.
La Signora Shutte proviene dal mondo dell?ospitalità; prima dell?incarico nel Dipartimento del Turismo di Bermuda, è stata a capo del team vendite nordamerica per Accor Hospitality. Una carriera da subito indirizzata al mondo dei viaggi e del turismo; infatti, dopo la Laurea in Economia e Commercio, è entrata in Avis, gestendo le filiali del Galles e dell?Ovest dell?Inghilterra. Grazie a questa esperienza commerciale, è successivamente entrata a far parte del gruppo Forte Hotels con l?incarico di Vice Presidente vendite Europa, Africa e Medio Oriente.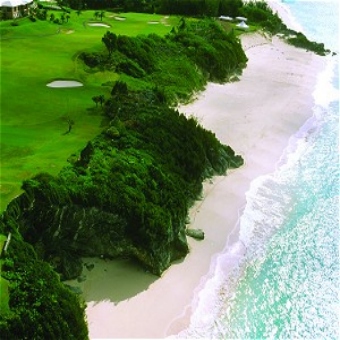 Una delle meravigliose spiagge di Bermuda
Entusiasta del suo nuovo incarico, ha dichiarato: ?Sono impaziente di affrontare le sfide di mercato e credo che con l?impegno comune del team di New York e di Bermuda raggiungeremo gli obiettivi prefissati. Ho intenzione di formare una squadra che sia in grado di individuare nuovi consumatori ma anche nuovi canali di distribuzione, in modo da creare un piano di vendita e di marketing condiviso?.
?L?obiettivo cruciale? ha concluso il nuovo direttore, ?È quello di creare un rinnovato interesse intorno alla destinazione Bermuda, sia per i nostri visitatori abituali, sia per suscitare l?interesse di consumatori potenziali?.